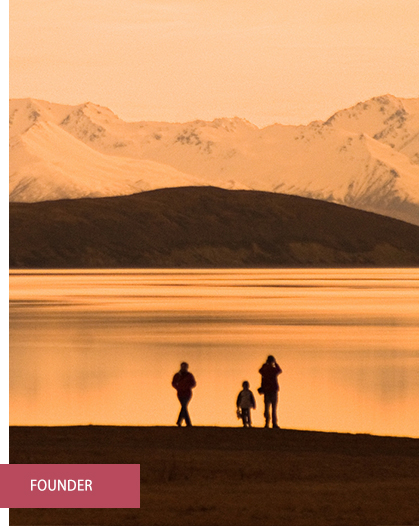 ABOUT US
In 2004, Carol and Ivan travelled around New Zealand for their honeymoon to enjoy Kiwi culture and natural wonders. Born from their love of Kiwiana treasures, Kiwicraft was then established in 2005. Kiwicraft was one of the first businesses to incorporate Kiwiana motifs into jewellery design. All of Kiwicraft's NZ inspired jewellery is designed here in New Zealand and each piece has its own special meaning.
Our jewellery is handcrafted with care and made with top quality materials, including sterling silver 925, Swarovski crystals, stainless steel, enamel, nickel-free alloy, paua shell and bone.
Kiwicraft is proud to be a New Zealand owned & operated company and we are a social enterprise. We continue to support local charities such as the Breast Cancer Foundation, Hospice, St Johns and local schools.
Our team strive to provide the best valued jewellery and create a memorable taste of Kiwiana for you. Tena koe.
Office Address:B7, 269A Mt Smart Rd, Penrose, Auckland 1061
Postal Address:PO Box 17391, Greenlane, Auckland 1546
Tel: 09 5802188 Fax: 09 5802988 Email: sales@kiwicraft.co.nz
The business provides a high quality and fashionable product with Ivan and Carol continually creating new designs to keep their product in demand.
The business model is also backed by a team who are not only friendly but show strong customer focus, aiming at maintaining a loyal and growing customer base.
SUPERIOR QUALITY
Our jewellery is made of a high quality materials to prevent sensitivity and allergies. After many years' effort, We now supply throughout New Zealand to prestigious galleries, museums, airport shops, gift/souvenir stores, fashion shops and pharmacies.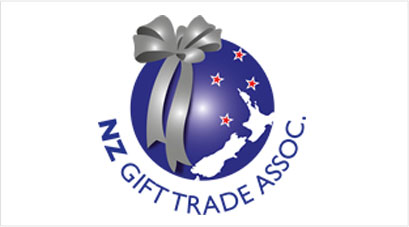 NZGTA
Ivan was elected as NZGTA Committee Member in 2013 and through his business experience represents both kiwiana and the jewellery sectors.
Our website is for wholesale customers only. If you are a personal customer and want to buy our products, please contact us by email. And we will let you know our online customers or shops in your community. Thank you.